Graham Burrows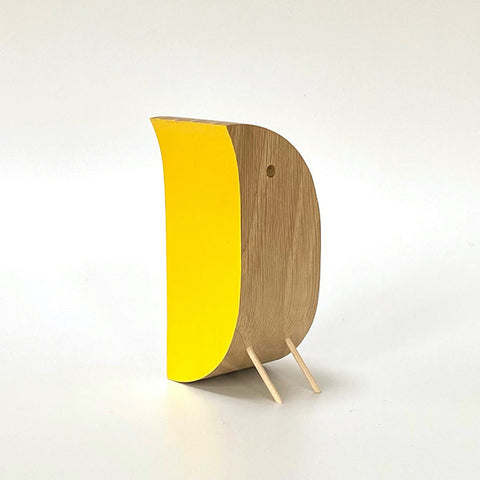 What initially began as a logo design side project, resulted in the creation of Burrows Design - an independent, cross disciplinary graphic, packaging and digital design studio based in West Yorkshire, with over 25 years design experience, specialising in minimalist modernism with reassuring simplicity.
My love for logo design and the art of reduction and simplification forms an integral part of my design process.
More recently I've been stepping away from the screen and into my little workshop making my WhittleBirds - mid-century design inspired wooded birds, handcrafted with bespoke BirdBoxes to suit.