Clive Fiddis - Annadale Brickworks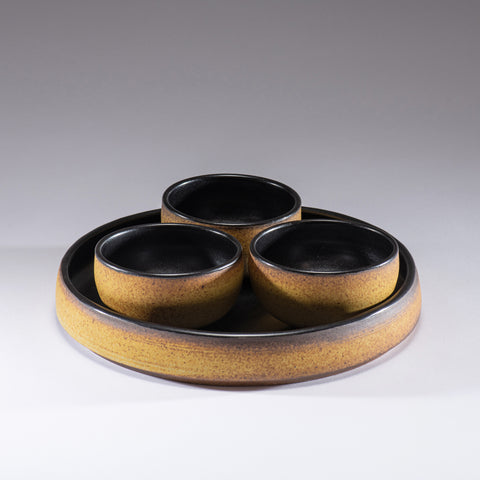 Clive Fiddis is the founder of Annadale Brickworks, a Belfast ceramics studio. The name derives from an old brickworks near to Clive's studio in the city centre. Having loved, made and taught ceramics in Ireland and Finland for 30 years, Clive is a master in his chosen craft.
Simplicity of function and a passion for skillful making and craftsmanship are essential elements in all of Clive's beautiful tableware.