Winter Exhibition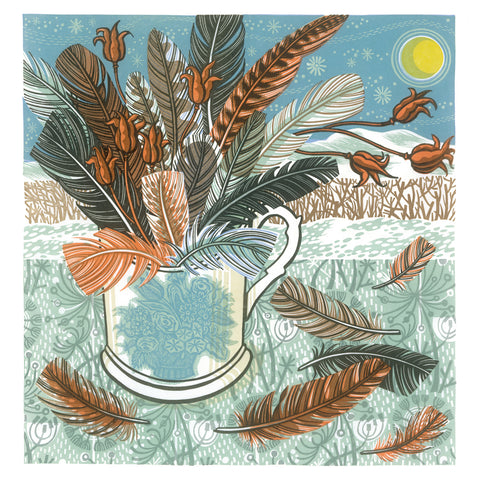 For our winter 2021 display, we are delighted to present Angie Lewin who will be exhibiting a range of framed and unframed prints.
We have selected a group of makers to show alongside Angie's prints who are working in a variety of disciplines, including functional and decorative ceramics, jewellery and textiles.
The display runs from 15 November 2021 – 8 January 2022.
Image: 'February Snow' Linocut by Angie Lewin